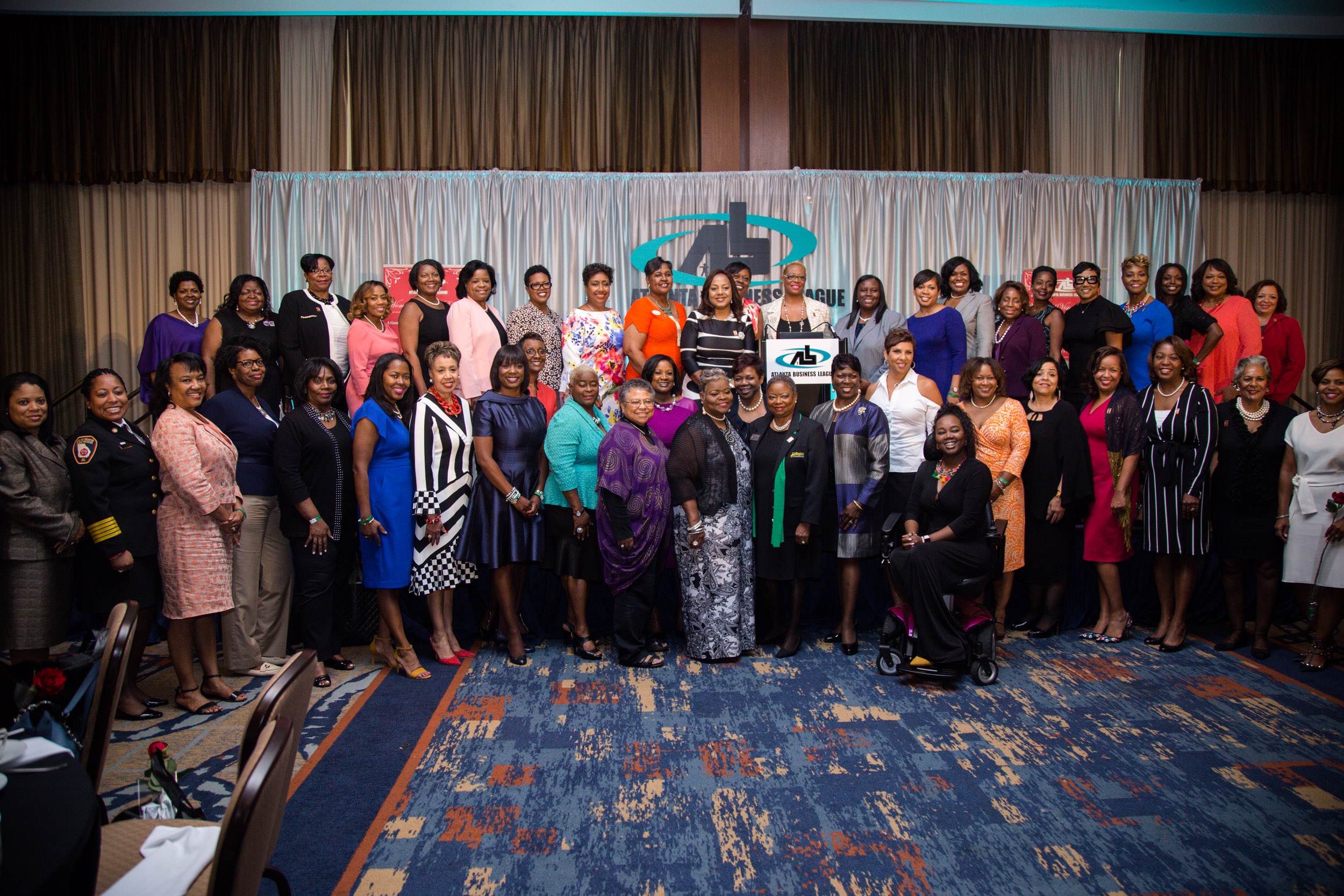 26 September, 2017
Atlanta Business League: Top 100 Women of Influence
Acting Consul General Monique Vanderpool was included on 
the Atlanta Business League's 
2017 list of "Atlanta's Top 100 Black Women of Influence
." The award was given during the "Women of Vision" Breakfast which was held on Tuesday, September 26, 2017, 8:00 a.m. at the Sheraton Atlanta Hotel, Atlanta, Georgia. 
Since 1994, the Atlanta Business League (ABL) has published its list of "
Atlanta's Top 100 Black Women of Influence.
" The list reflects the names of black women in the metro Atlanta community who have reached senior level positions within their profession; are leading entrepreneurs in their industry, or have attained the ability to influence large public bodies politically and in government. In addition to professional accomplishments, the "100 Black Women of Influence" have demonstrated their commitment to the citizenry of metro Atlanta by maintaining significant involvement and participation in community and civic activities.