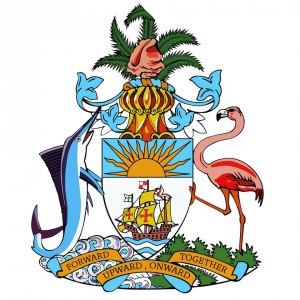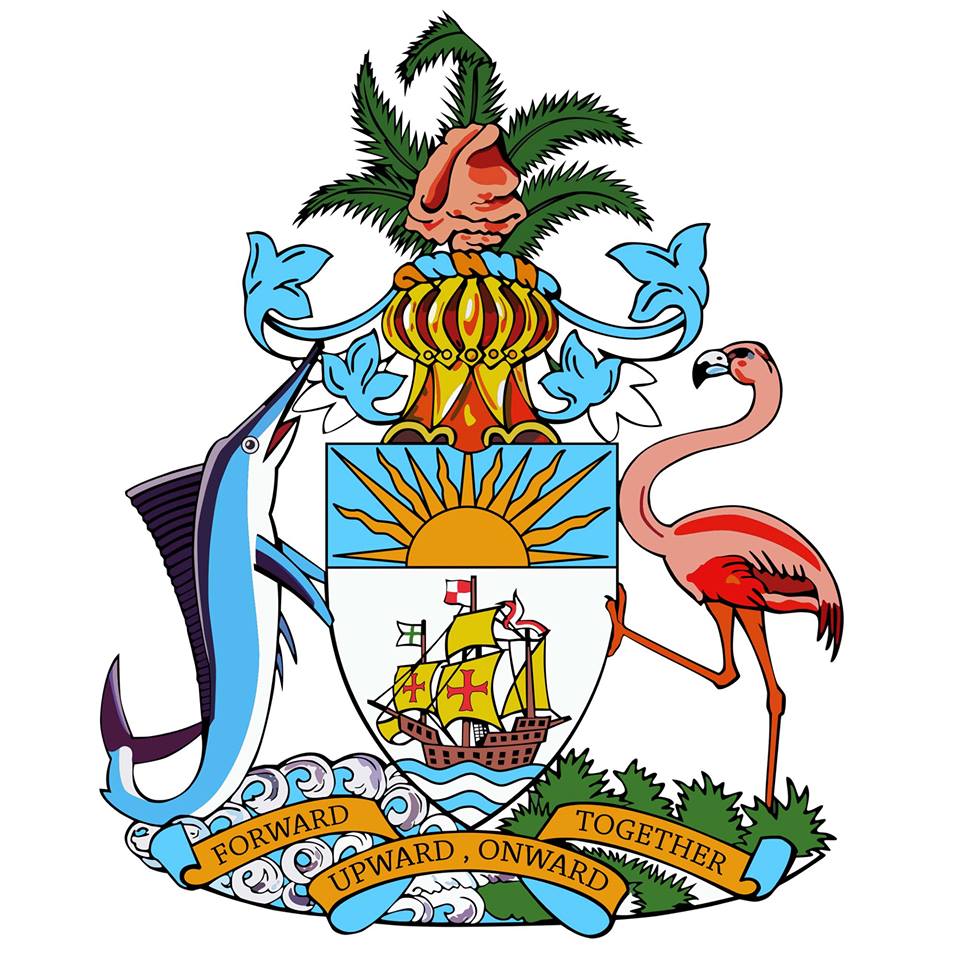 6th April, 2017
News Release
For Immediate Release
Bahamas Issues Response Over Human Rights Characterisations
The Ministry of Foreign Affairs and Immigration has responded to the Embassy of the United States of America over certain sections of the U.S. 'Country Reports on Human Rights Practices for 2016' as it relates to The Bahamas.
The Embassy of the United States of America was informed that The Bahamas takes exception to certain submissions in the Report.  We quote, in part, from the Ministry's official response:
In a free, democratic and open society "…any entity is free to observe the governance of The Bahamas, but there is an obligation to be accurate in the observations and reports.
"In a number of cases, the report's submissions have relied entirely on anecdotal evidence and/or having culled the details and adopted the tone from reports by the local press that were unsubstantiated, uninformed, premature or plainly biased in favour of a particular narrative on an issue.
"As a result, the Report suffers from submissions that are unfounded, incorrect, misleading, or incomplete, in material fact or context or both. It therefore risks its face value as an objective representation.
"The Report failed to contextualize its submissions or to provide a balanced point of view. Some information is simply inaccurate."
-end-