FOR IMMEDIATE RELEASE
Posted on: August 7, 2018
All News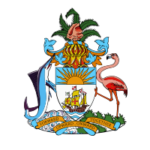 NEW YORK — As part of a school project to earn extra credits, Daniel Prensky, 13, a student at Park East Day School, located at 164 East 68 Street, New York City, was given an assignment to learn all he could about the Commonwealth of the Bahamas and its Flag. Accompanied by his mother, Mrs….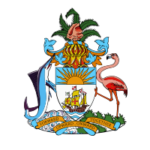 WASHINGTON, D.C. — His Excellency Dr. Elliston Rahming, Bahamas Ambassador to the United Nations and the Organization of American States (OAS), delivered The Bahamas statement on Banking and Financial Services Challenges in the Americas at the special meeting of the Permanent Council of the OAS held to address that issue on Wednesday, March 30, 2016,…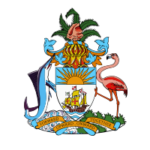 Authored by: Kathryn Campbell Source: Bahamas Information Services Date: March 30, 2016 NASSAU, The Bahamas – The Bahamas Government is implementing the Road Maintenance and Management System of the New Providence Infrastructure Improvement Programme. The system is advocated by the Inter-American Development Bank-funded Institutional Strengthening component of the road works programme. The Hon. Philip…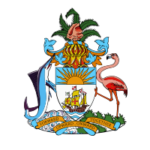 Authored by: Llonella Gilbert Source: Bahamas Information Services Date: March 28, 2016 Minister of Foreign Affairs and Immigration the Hon. Fred Mitchell presents His Excellency Yuan Guisen, Ambassador Extraordinary and Plenipotentiary of the People's Republic of China to the Commonwealth of The Bahamas, with a gift at the Farewell Reception in honour of the…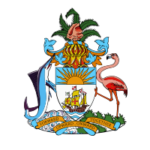 Authored by: Ministry of Health Source: Ministry of Health Date: March 28, 2016 The Ministry of Health and its agencies including the Public Hospitals Authority, Department of Public Health and the Pan American Health Organization in an update this morning maintains that a suspected case of Ebola at the Princess Margret Hospital is unlikely….