Presentation of Credentials(Copie d'Usage) to the Minister is Foreign Affairs of the Dominican Republic.
Posted on: July 27, 2018
All News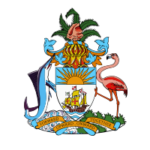 Authored by: Kathryn Campbell Source: Bahamas Information Services Date: March 30, 2016 NASSAU, The Bahamas – The Bahamas Government is implementing the Road Maintenance and Management System of the New Providence Infrastructure Improvement Programme. The system is advocated by the Inter-American Development Bank-funded Institutional Strengthening component of the road works programme. The Hon. Philip…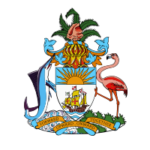 Authored by: Llonella Gilbert Source: Bahamas Information Services Date: March 28, 2016 Minister of Foreign Affairs and Immigration the Hon. Fred Mitchell presents His Excellency Yuan Guisen, Ambassador Extraordinary and Plenipotentiary of the People's Republic of China to the Commonwealth of The Bahamas, with a gift at the Farewell Reception in honour of the…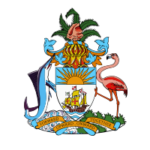 Authored by: Ministry of Health Source: Ministry of Health Date: March 28, 2016 The Ministry of Health and its agencies including the Public Hospitals Authority, Department of Public Health and the Pan American Health Organization in an update this morning maintains that a suspected case of Ebola at the Princess Margret Hospital is unlikely….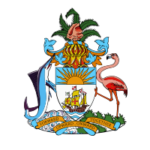 NASSAU, Bahamas, 24 March, 2016 — The Government of the Commonwealth of The Bahamas expresses its prayers and sympathy to the Government and people of the Kingdom of Belgium over the tragic loss of life, injury and destruction during the recent terrorist attacks. The Government reaffirms its commitment to the fight against terrorism in all…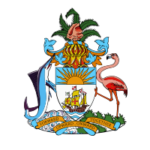 The Bahamas stands with the people of Belgium today in the face of another act of terror that demonstrates the all too real radicalization of extremist views in modern life. We pledge to continue to work together with the world community to stop these atrocities. We offer our condolences and sympathy to the Government and…