Presentation of Credentials(Copie d'Usage) to the Minister is Foreign Affairs of the Dominican Republic.
Posted on: July 27, 2018
All News
6 September 2018 New York An Intergovernmental Conference (IGC) has been convened at the United Nations (New York) to negotiate an international, legally binding instrument on the conservation and sustainable use of marine biological diversity in areas beyond national jurisdiction (BBNJ). The international legally binding instrument is expected to address issues such as guiding approaches…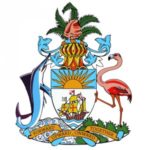 The Ministry of Foreign Affairs informs the general public that His Excellency Jeffrey Williams, Ambassador Extraordinary and Plenipotentiary of the Commonwealth of The Bahamas to the Republic of Haiti and non – resident Ambassador to the Dominican Republic, has returned to post at The Bahamas Embassy in Pétionville, Haiti after experiencing a medical episode  the…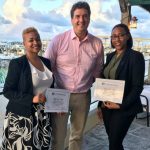 The British High Commissioner to the Bahamas is pleased to announce that two Bahamians have been awarded 2017-2018 Chevening Scholarships to study in the UK. The 2018-19 Chevening scholars are D'Andra Johnson and Therell Smith. Chevening Scholarships are awarded to individuals with demonstrable leadership potential who also have strong academic backgrounds. The scholarship offers full financial…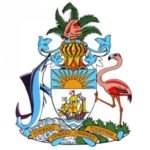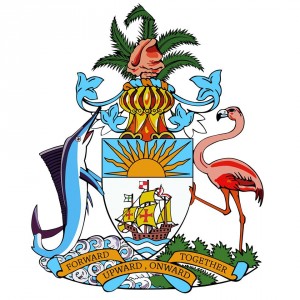 The Government of the Commonwealth of The Bahamas extends congratulations to the Government and People of the Federation of Malaysia as they celebrate their Independence Day. Our countries have maintained friendly diplomatic relations over the last 15 years and we are confident that these relations will be further strengthened and enhanced in the years to come….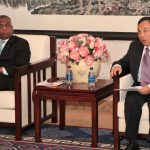 NASSAU, The Bahamas – Permanent Secretary at the Ministry of Foreign Affairs Jack Thompson said, on August 22, 2018, that the 11 Bahamian students receiving scholarships from the Government of the People's Republic of China for study in that country will pursue various programmes of study, from the Bachelors to the Doctoral levels. Among those…