See Bahamas Information Services article: PM Minnis Calls for CARICOM 'Collective Action'
Posted on: July 5, 2017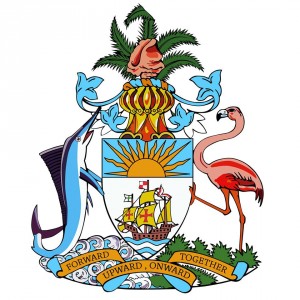 Click below to see full article:-
PM Minnis Calls for CARICOM 'Collective Action'
All News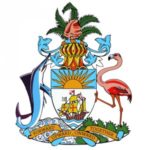 With immediate effect, visas will be issued on arrival for Indian Nationals who have valid Schengen, UK, USA and Canadian visas.  For other Indian Nationals, visas are required.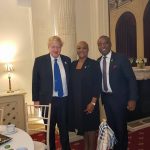 19 April 2018-London, Commonwealth Heads of Government Meeting – the Honourable Darren A. Henfield, MP, Minister of Foreign Affairs of The Bahamas and Mrs. Deidre Henfield attended a reception hosted by the Rt. Honourable Boris Johnson MP, the United Kingdom's Secretary of State for Foreign and Commonwealth Affairs.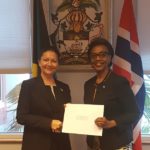 The Ambassador-designate of the Kingdom of Norway, Her Excellency Ingrid Mollestad, paid a first call on the Acting Permanent Secretary in the Ministry of Foreign Affairs, Ms Rhoda Jackson, at the Headquarters of the Ministry on Tuesday, 17 April 2018, to present her Copies d'Usage. The two dignitaries discussed the important and welcomed aspects of…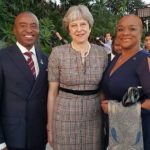 18 April 2018 – London- Commonwealth Heads of Government Meeting – The Honourable Darren Henfield, Minister of Foreign Affairs, and Mrs. Deidree Henfield attending Welcome Reception hosted by British Prime Minister, the Honourable Theresa May. In second photo [below] Mr.and Mrs. Henfield with the First Lady of Guyana, Mrs. Sandra Granger.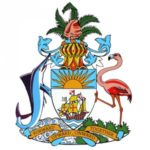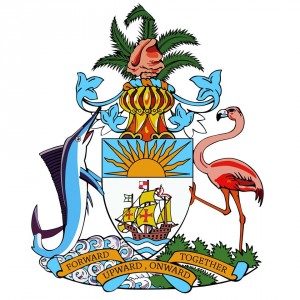 MOFM Scholarship is set up by Ministry of Commerce of People's Republic of China to further strengthen the communication and cooperation between China  and other countries as well as to develop talents for developing countries.  Please click here for additional details.