Presentation of Credentials(Copie d'Usage) to the Minister is Foreign Affairs of the Dominican Republic.
Posted on: July 27, 2018
All News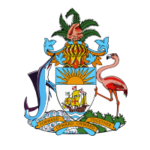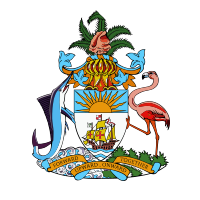 Authored by: Bahamas Information Services Source: Bahamas Information Services Date: April 15, 2016 NASSAU, The Bahamas – The Royal Bahamas Defence Force conducted its Passing out Parade (POP) ceremony for New Entry 53 Woman Entry 22, Friday morning, April 15, 2016 at Coral Harbour Base.  Minister of National Security, the Hon. Dr. Bernard J….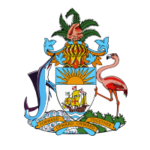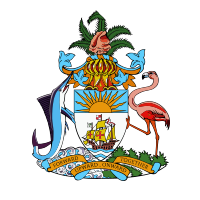 Authored by: ELCOTT COLEBY Source: Bahamas Information Services Date: April 15, 2016 Prime Minister Christie delivers State of the Nation address Prime Minister and Minister of Finance the Rt. Hon. Perry Christie said that, in its scope and detail, the State of The Nation Report gives much food for thought and presents a unique opportunity…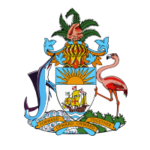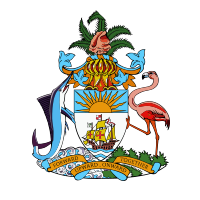 CHICAGO, Illinois — Bahamas Honorary Consul to Chicago, Hon. Michael C. Fountain, attented the Eleventh Annual DePaul University Consular Corps of Chicago Luncheon at DePaul's Cortelyou Commons on 12 April, 2016. Honorary Consul Fountain met with university faculty and staff as well as diplomatic contemporaries. President and CEO of World Business Chicago, Jeff Malehorn, and…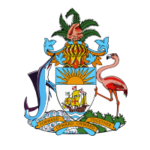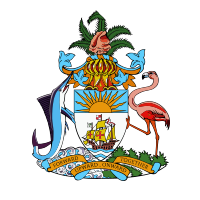 Authored by: Bahamas Information Services Source: Bahamas Information Services Date: April 13, 2016 The National Insurance Board is pleased to announce several new changes arising from the completion of Phase II of its new Insurance Administration System. Credit Card Payments All major credit cards are accepted for contribution payments. Direct Deposit of short term…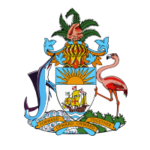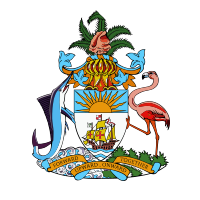 Authored by: Bahamas Information Services Source: Bahamas Information Services Date: April 13, 2016 NASSAU, The Bahamas – Prime Minister the Rt. Hon. Perry Christie launched the "Yes Bahamas Campaign: Equal Rights for Our Sons and Daughters" on Sunday, April 10, at the Harry C. Moore Library of the College of The Bahamas —…