Minister Henfield Visits Passport Office and Consular Office during Hurricane Preparations
Posted on: September 6, 2017
6 September, 2017
Minister Henfield Visits Passport Office and Consular Office during Hurricane Preparations
All News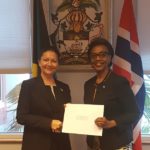 The Ambassador-designate of the Kingdom of Norway, Her Excellency Ingrid Mollestad, paid a first call on the Acting Permanent Secretary in the Ministry of Foreign Affairs, Ms Rhoda Jackson, at the Headquarters of the Ministry on Tuesday, 17 April 2018, to present her Copies d'Usage. The two dignitaries discussed the important and welcomed aspects of…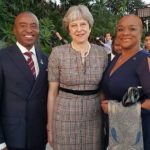 18 April 2018 – London- Commonwealth Heads of Government Meeting – The Honourable Darren Henfield, Minister of Foreign Affairs, and Mrs. Deidree Henfield attending Welcome Reception hosted by British Prime Minister, the Honourable Theresa May. In second photo [below] Mr.and Mrs. Henfield with the First Lady of Guyana, Mrs. Sandra Granger.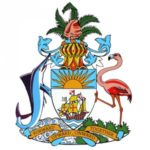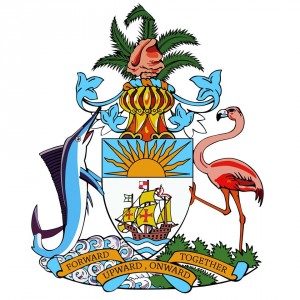 MOFM Scholarship is set up by Ministry of Commerce of People's Republic of China to further strengthen the communication and cooperation between China  and other countries as well as to develop talents for developing countries.  Please click here for additional details.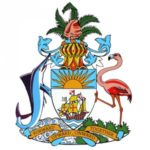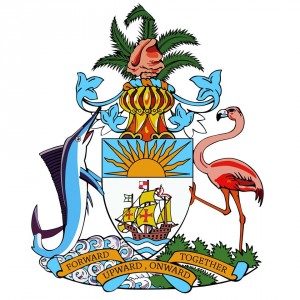 Work and live at the Bimini Biological Field Station with shark and marine biology research scientists, graduate students and other interns from aroundthe world. If you are interested in learning more about shark research and the conservation of the ocean's ecosystems then please apply for this unique opportunity.  Click here for additional details.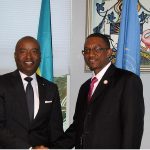 4th April 2018 – United Nations Economic Commission for Latin America and the Caribbean (ECLAC), Coordinator of Statistics and Social Development unit for the Subregional Headquarters for the Caribbean, Dr. Abdullahi O. Abdulkadri PhD, pays a Courtesy Call on the Minister of Foreign Affairs, the Honourable Darren A. Henfield, M.P, at the Headquarters of the…