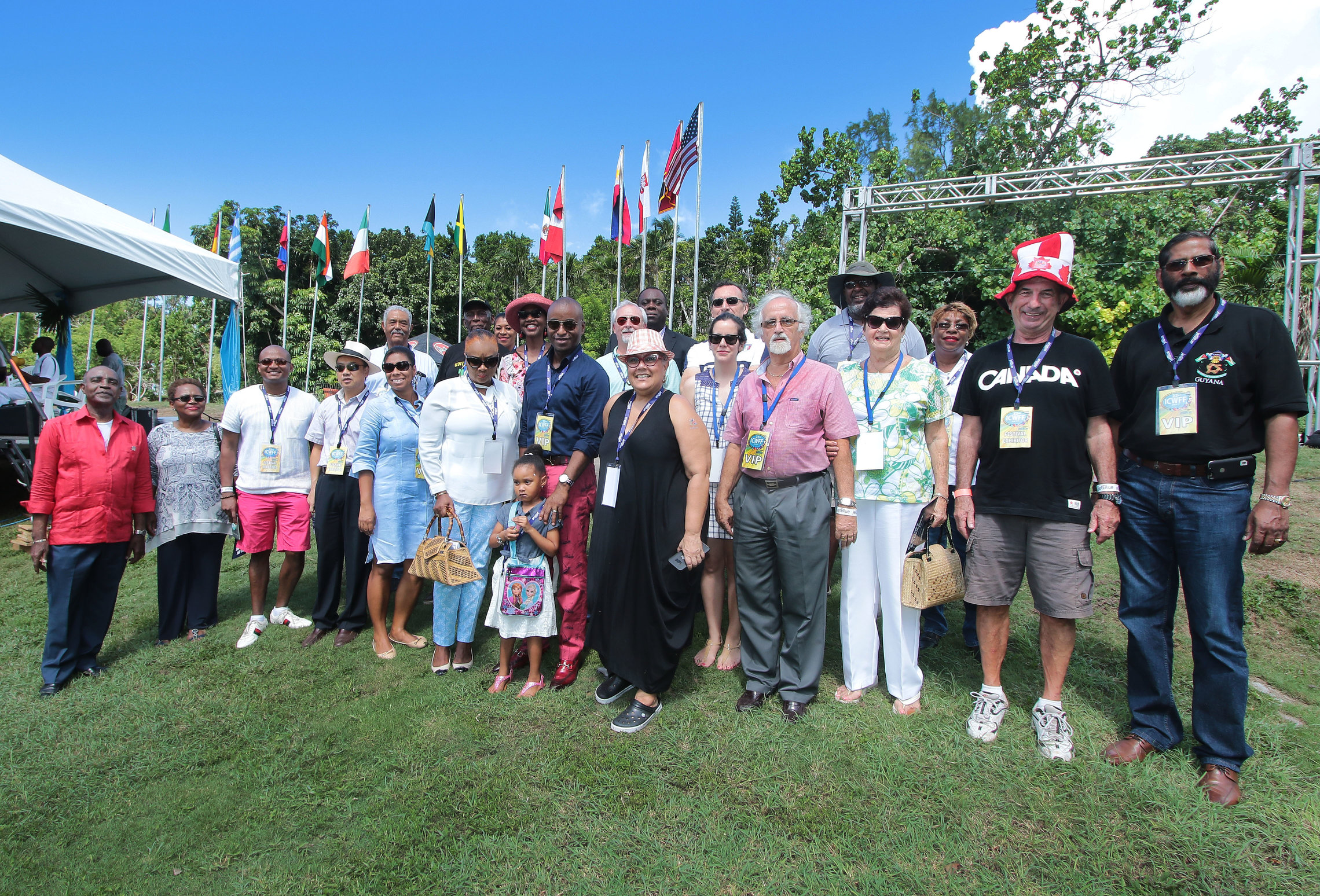 Diplomats, Heads of Mission and Honorary Consuls accredited to The Bahamas are shown together with members of the International Food Festival Committee and other senior Government officials at the opening of the International Food Festival Saturday 14th October, at the Botanical Gardens. – Bahamas Information Services photo; Derek Smith.
15 october, 2017
International Food Festival Opens
Minister of Foreign Affairs, Hon. Darren Henfield Saturday 14th October officially opened the International Food Festival on the grounds of the national Botanical Gardens in Chippingham. The Food Festival featured national booths from 23 different nations with diplomatic relations with The Bahamas including five from the People's Republic of China, as well as special performances by various national groups.
Diplomatic Week 2017 Begins
Under theme 'Innovative Approaches to A Changing World', the Ministry of Foreign Affairs officially began its 4th Annual Diplomatic Week, Sunday 15th October, with an official church service at Christ Church Cathedral. The Governor General, Dame Marguerite Pindling, attended the official opening service.
The Diplomatic Week opening service, and the week's events are being attended by the entire accredited Diplomatic Corps of The Bahamas, both resident and non-resident.
The formal opening ceremony for Diplomatic Week will take place Monday morning 16th October at the Melia Hotel and continue throughout the week with various addresses by senior Government Ministers and other officials at the Melia Resort until Wednesday, when the Diplomatic Corps and other international guests will tour Freeport, Grand Bahama.
The Ministry of Foreign Affairs first began Diplomatic Week in 2014 as an exercise to liaise directly with all international diplomats accredited to The Bahamas and to share important goals with the country's international friends and allies.
Diplomatic Week also serves as an opportunity to strengthen bilateral relations, promote cultural, social and economic exchanges between The Bahamas, International and Regional Organizations facilitated through working sessions and activities.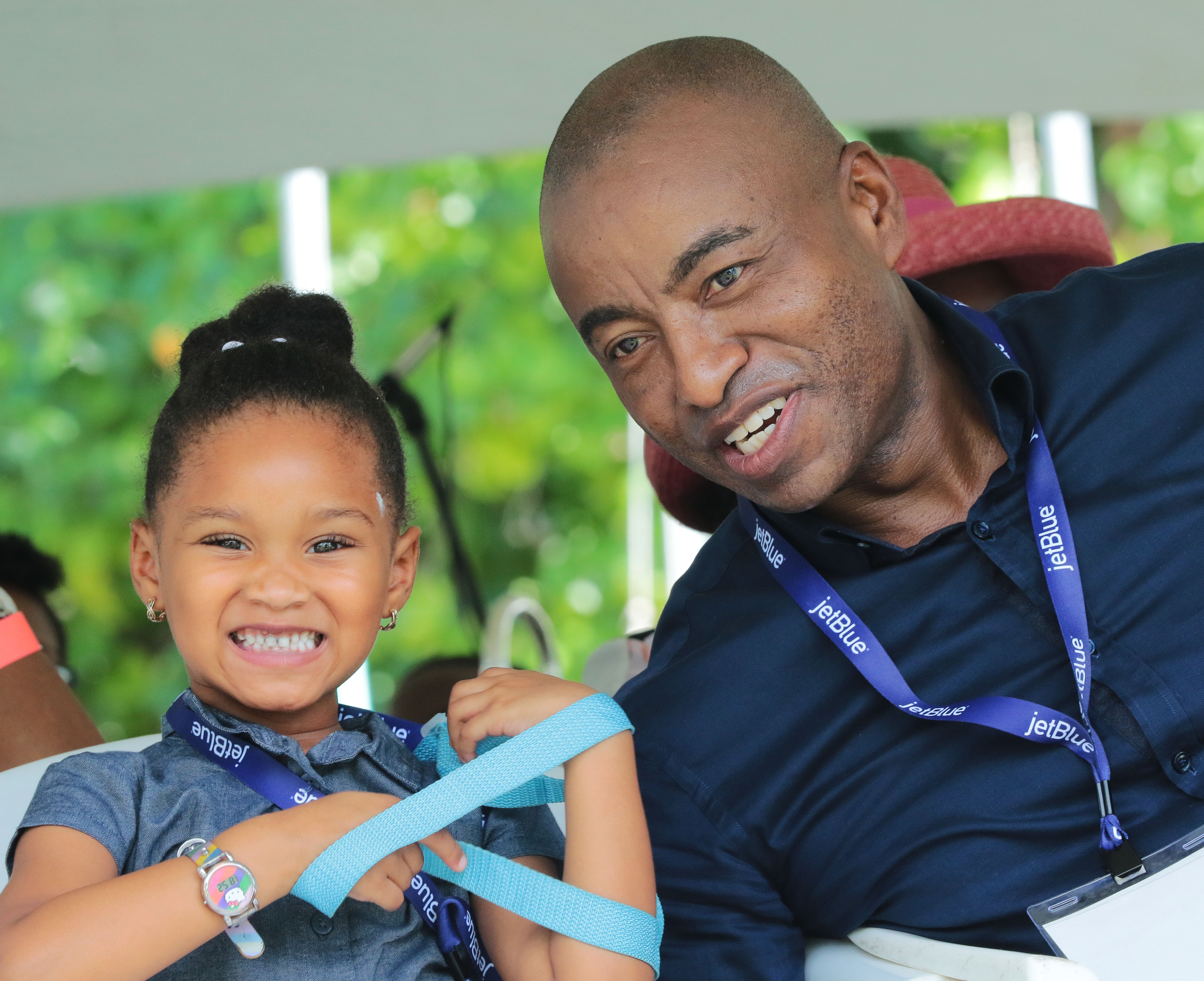 Minister Henfield is shown enjoying with festivities with his young grand-daughter Dahlya Henfield. – Bahamas Information Services photo; Derek Smith.