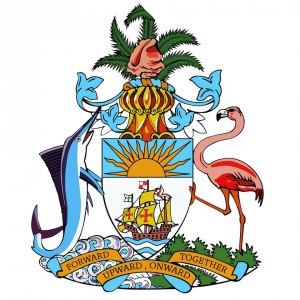 Bahamas on US State Department's 2016 Human Rights Report
In response to media inquiries and for general information, the Ministry of Foreign Affairs & Immigration notes that representatives of The Bahamas Government spoke with representatives of the United States Government prior to the release of the US State Department's 2016 report on human rights in The Bahamas.
During those conversations, it was made clear to the US that the proposed report contained significant inaccurate information with no basis in fact and in some cases incomplete information.
Now that the US report has been publicly released, the Ministry of Foreign Affairs & Immigration is preparing an official response from The Bahamas Government and intends to issue a formal protest in this regard.
With regard to the matter pertaining to the Hon. Minister of Education, the Ministry reminds the media that the ruling of the Supreme Court is being appealed and it is only upon the resolution of the matter that it can be substantively addressed further. The media is further reminded that it is the position of the Parliament that no court can injunct the Parliament or MPs in what they can say.
–end–