The departure of His Excellency Brigadier David A Granger President of Guyana
Posted on: March 6, 2017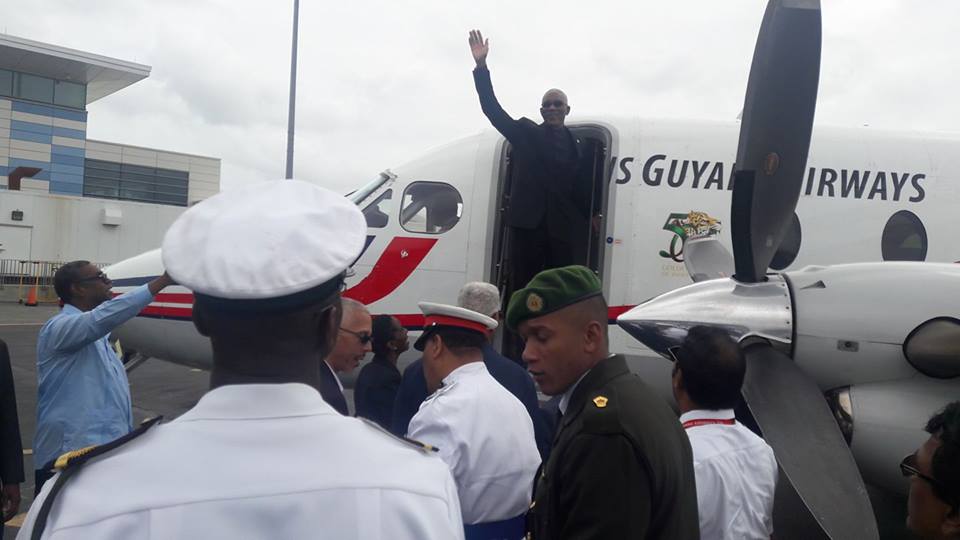 His Excellency Brigadier David A Granger departs from Lynden Pindling International Airport ending his official state visit to The Bahamas.
All News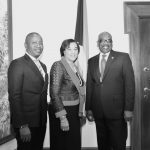 7 October 2019, Nassau, Bahamas – Baroness Patricia Janet Scotland of Asthal PC QC , Secretary General of the Commonwealth, meeting with The Rt. Hon. Hubert A. Minnis. Prime Minister and the Hon. Darren Henfield, Minister of Foreign Affairs. The Secretary General also visited Abaco to view the devastation caused by Hurricane Dorian, and in…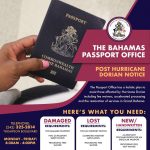 The Passport Office has a holistic plan to assist those affected by Hurricane Dorian including fee waivers, accelerated processing and the restoration of services in Grand Bahama.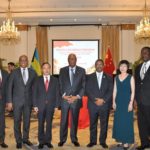 On 26 September 2019, H.E. Huang Qinguo, Ambassador of the People's Republic of China to the Commonwealth of The Bahamas, and his wife Madame Zheng Chuncao held a reception celebrating the 70th anniversary of the founding of the People's Republic of China. H.E.The Most Hon. Cornelius Smith, Governor-General of The Bahamas, His Lordship The Hon….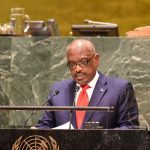 NEW YORK CITY, New York – Prime Minister the Most Hon. Dr. Hubert Minnis today urged the nations of the world to treat the global climate emergency as the greatest challenge facing humanity in his address to the 74th United Nations General Assembly. The Prime Minister's plea joins the cries and voices of many other…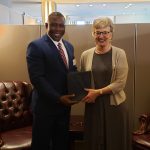 New York, USA, 24 September 2019 – The Honourable Renward Ricardo Wells, Minister of Transport and Local Government, Ambassador Denise Lewis-Johnson, Special Envoy of the Prime Minister on Maritime Matters and Chair of The Bahamas Maritime Authority (BMA) and Mr. Peter Goulandris, Deputy Chair of the BMA met with H.E. Dr. Katherine Zappone, Minister of…