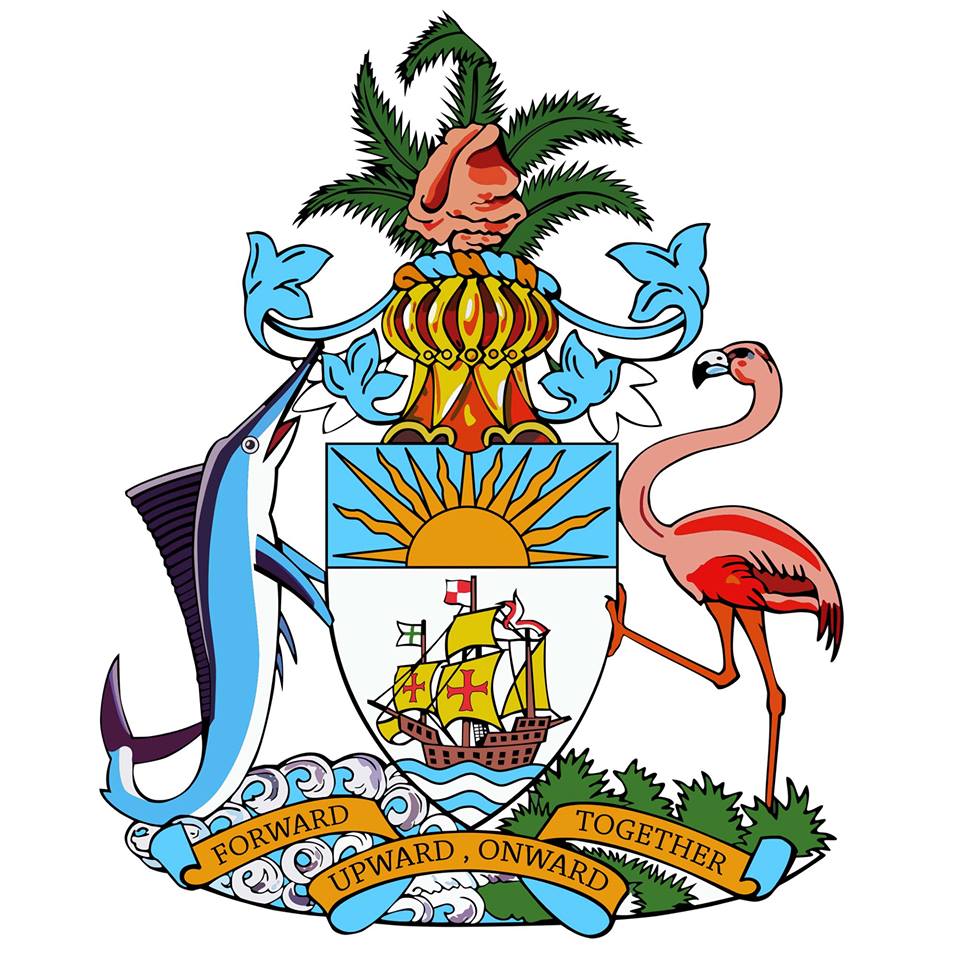 The Bahamas High Commission wishes to remind Bahamians that it will be hosting a passport clinic from 8-12 August 2016 in Toronto, Ontario at The Bahamas Tourism Office located at 212-2150 Islington Avenue, Toronto, Ontario M9P 3V4 Canada, Phone: 416-241-6183.
To book an appointment to attend the Toronto Passport Clinic, please contact The Bahamas High Commission at 613-232-1724.
In addition, please be reminded that the High Commission will be hosting a meeting for all Bahamians living and studying in Toronto, the Greater Toronto Area (GTA) and surrounding area (London, Hamilton, Niagara, etc.) on Friday, 12 August 2016 at 6pm at the DoubleTree by Hilton Toronto Downtown, 108 Chestnut Street, Toronto.
Please rsvp to confirm your attendance at apinder@bahighco.com as soon as possible. Light refreshments will be served.
The High Commission looks forward to meeting all Bahamians living and studying in Toronto and the surrounding area.