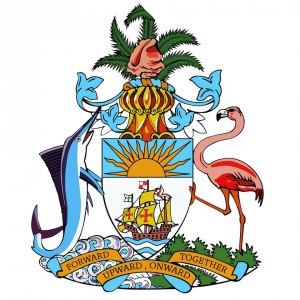 3rd March, 2017
News Release
For Immediate Release
The Government of The Bahamas has expressed the country's sadness at the passing of former President Rene Preval of Haiti.
President Preval assisted his country in its pursuit of lasting democracy and was elected to his office twice.
The Foreign Minister Fred Mitchell has followed up this statement with a note of condolences to the Government of Haiti.
End