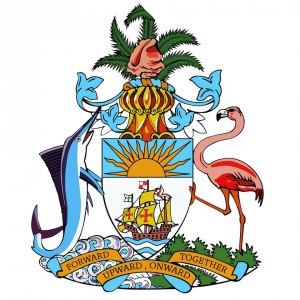 STATEMENT FROM THE MINISTRY OF FOREIGN AFFAIRS
FOR IMMEDIATE RELEASE
RESPONDING TO COMMENTS ON BAHAMAS UN VOTE
20 December 2016
The Ministry has taken note of a number of public interventions by certain civic leaders in The Bahamas about a vote at the United Nations on the adoption of the annual report of the United Nations Human Rights Council.
We issue the following clarification in order to avoid confusion.
The vote at the UN General Assembly was a procedural one on whether the report of the Human Rights Council should be adopted in its entirety or with certain deletions.
The Bahamas voted to accept the report in its entirety as we have done in the past and consistent with the mandates of people of The Bahamas.
We remind the public that each diplomat is instructed in the language and philosophy of the Constitution of The Bahamas which in so far as is relevant for this purpose, it says "an abiding respect for Christian values and the Rule of Law." Each vote of The Bahamas whether at home or abroad is guided by those principles.
Christian values include decrying any action which would support violence, discrimination, bigotry or intolerance against people of every stripe without distinction.
The vote was consistent with those values. We were joined by scores of other countries including the United States of America, the United Kingdom, Canada, the European Union and in the Caribbean St Kitts and Nevis and Antigua and Barbuda.
Any other characterisation of the vote is misleading.
End