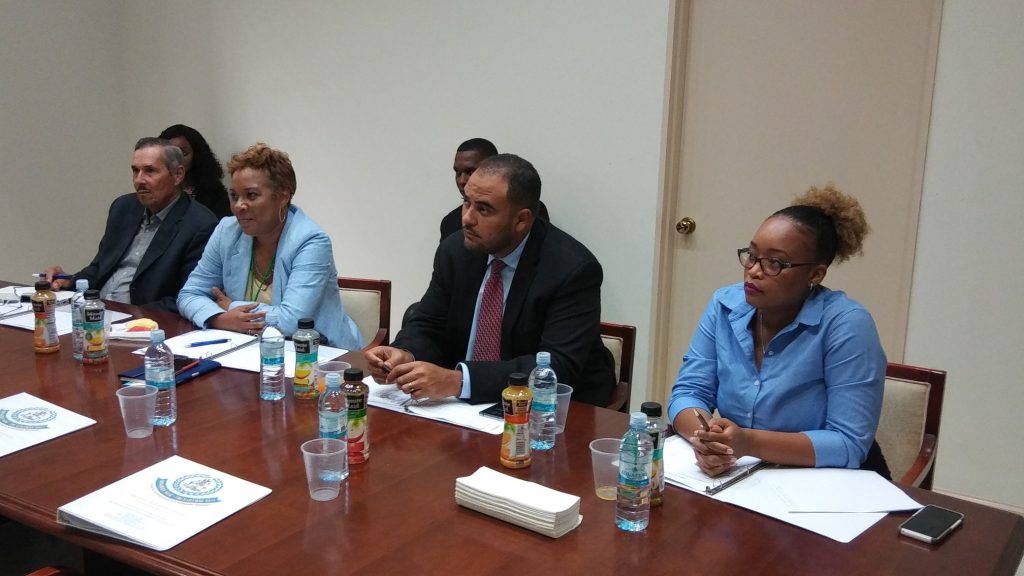 20 October, 2017
Consular Division welcomes newly appointed Consular Generals
On Friday, 20 October, 2017  FAS Ordette Wells-Simms along with the staff of the Consular Division welcomed the newly appointed Consular Generals to their office for a hands-on briefing and overview of the workings of the division. The Diplomats expressed their excitement about being there and were eager to get a first hand encounter of the processes of the division, in particular Visas and Deportations.
Upon arrival, The diplomats were greeted and presented with a special assembled folder, containing pertinent information, forms and phone contacts. Staff members, assigned to the various units of the division, presented the relevant information in a very professional, informative and interactive manner. There were lots of questions that were satisfactorily answered.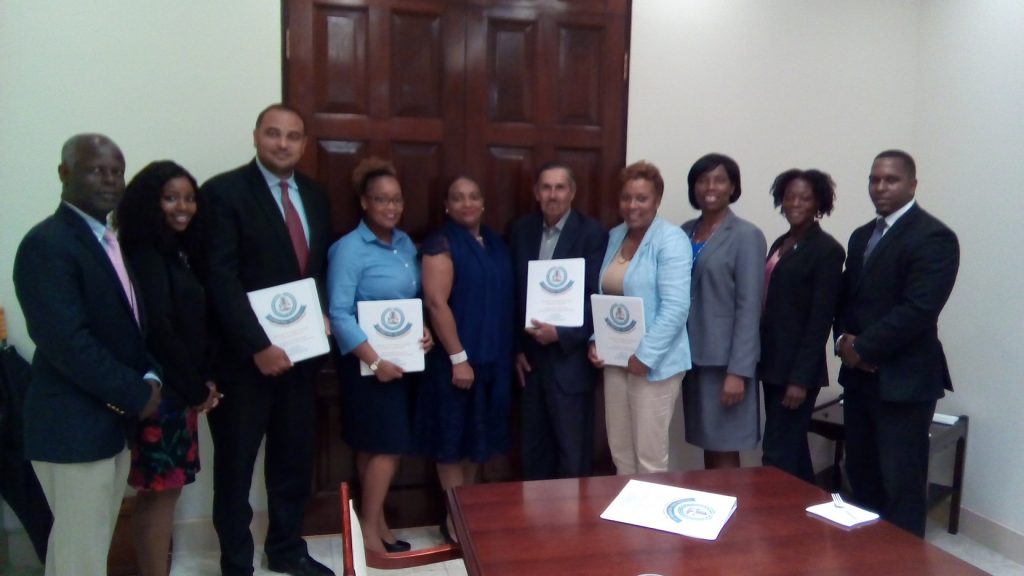 In attendance were, 
Mr. Theo J.P. Neilly (Washington), Ms. Astra Armbrister-Rolle (Atlanta), Ms. Linda Treco-Mackey (Miami), Mr. Lawrence "Larry" Cartwright (New York).