Presentation of Credentials(Copie d'Usage) to the Minister is Foreign Affairs of the Dominican Republic.
Posted on: July 27, 2018
All News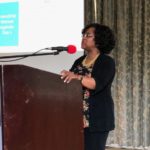 The Bahamas hosts the Fourth Annual Friendship Retreat co-sponsored by the Governments of Argentina, The Bahamas, Belgium, Brazil, Canada, Denmark, Dominican Republic, Fiji, Liberia, South Africa and the International Planned Parenthood Federation and the International Women's Health Coalition. The annual Retreat brings together delegates from UN Member States in a relaxed environment outside of the UN headquarters to promote decreased tensions and…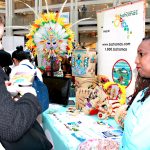 Washington, D.C. – The Embassy Consular Annex of The Bahamas joined over 50 other embassies at the Ronald Reagan Building and International Trade Center for the 7th Annual Embassy Showcase, Winternational, on Thursday, 6 December, 2018. More than 3,000 guests attended this lively mid-day celebration of international culture, travel, tourism and trade. The Embassy Consular…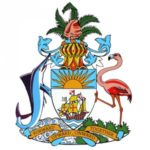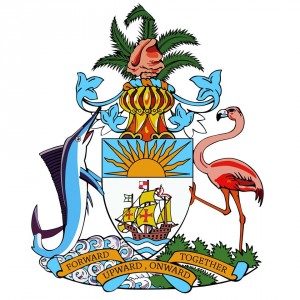 PRESS RELEASE   "DECEMBER 10, 2018: THE SEVENTIETH (70TH) ANNIVERSARY OF THE ADOPTION OF THE UNIVERSAL DECLARATION OF HUMAN RIGHTS" Today, December 10, 2018, the Government and people of the Commonwealth of The Bahamas join the international community in commemorating the Seventieth Anniversary of the Adoption of the Universal Declaration of the Human Rights….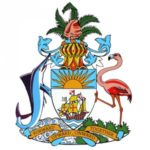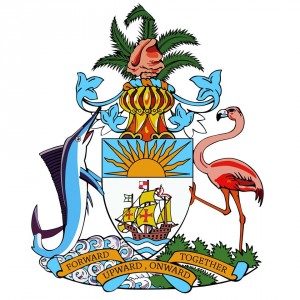 The 8th of December 2018 marks the Forty-Sixth Anniversary of the establishment of diplomatic relations between Barbados, Guyana, Jamaica, and Trinidad and Tobago, the four independent CARICOM countries and Cuba.  That historic act of 8 December 1972 has grown over the years into a strong fraternal relationship between all of the Member States of the…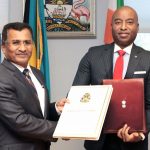 The Ministry of Foreign Affairs of the Commonwealth of The Bahamas is pleased to announce that, during a short ceremony held at the Ministry in Nassau, the Minister of Foreign of The Bahamas, the Honourable Darren A. Henfield, MP, and the Indian High Commissioner to The Bahamas, His Excellency Mude Sevala Naik, signed today, Thursday,…