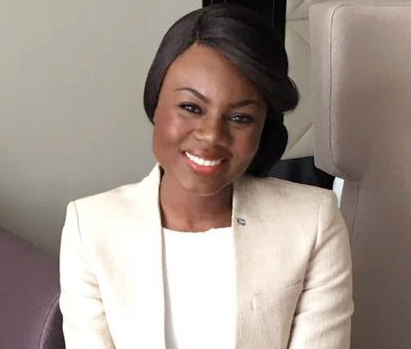 17 August 2017
For immediate release
Bahamian awarded 2017/18 Chevening Scholarship
The British High Commission is pleased to announce that a Bahamian national has been awarded a 2017-2018 Chevening Scholarship to study in the UK.
The 2017-18 Chevening scholar is Ms Sasha Dixon.
Chevening Scholarships are awarded to individuals with demonstrable leadership potential who also have strong academic backgrounds.
The scholarship offers full financial support for future leaders to study for any eligible master's degree at any UK university whilst gaining access to a wide range of exclusive academic, professional, and cultural events.