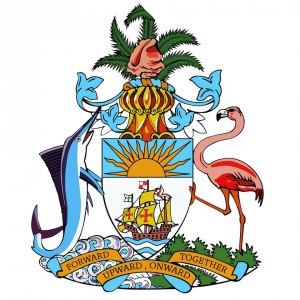 PUBLIC NOTICE
BAHAMIANS TRAVELLING FROM AND TRANSITING THROUGH CANADA TO THE UNITED STATES MUST POSSESS US VISA
OTTAWA, 15 August 2016 – The High Commission wishes to remind the Bahamian Public that all Bahamian nationals must possess a US Visa when traveling to/or transiting through the United States from Canada.
US Immigration Officials will not allow Bahamians with a police record to enter the United States when travelling from Canada.
Please be reminded that you can only travel to the US with a police record when traveling from the Bahamas through US Pre-Clearance locations at Bahamian airports (Freeport and Nassau).
The High Commission for the Commonwealth of The Bahamas
Suite 1313, 50 O'Connor Street
Ottawa, ON K1P 6L2
Canada
Tel: (613) 232-1724
Fax: (613) 232-0097
Mission's website: www.bahighco.ca
Email: ottawa-mission@bahighco.com